THE DUBLINER PUB 
HALFWAY THERE
 MENU
ALL THE HALFS
This year for our Halfway to St.Patricks Day Celebration we are celebrating with every half and half combination possible to make in this bar!
You can order 1
All of our draft beers you can order 1 or more of.
MUST ORDER 2
Sorry but due to these being an off draft beer we have to sell them in a minimum quantity of 2.
Staples
HARP & FARE
Harp & Fare is joining us this evening providing some wonderful authentic cuisine. Check out their mini-menu below for this pop-up event!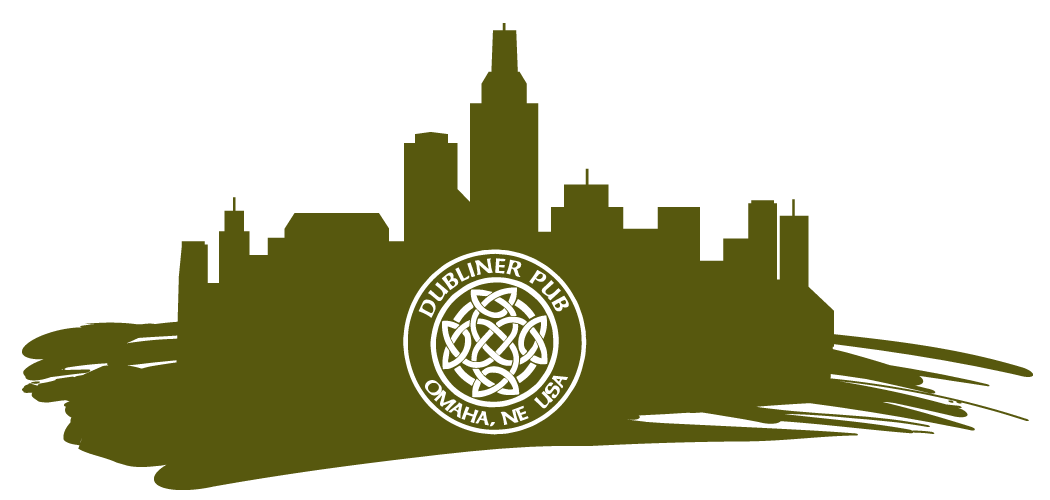 JOIN OUR BEER Tasting society!